Myth debunker
Questions about laser hair removal
Frequently asked questions about laser hair removal, answered by our professional laser hair removal specialists. Find answers to 'does laser hair removal hurt?', 'is laser hair removal permanent?' and more.
Are laser and IPL hair removal treatments the same?
IPL is an acronym for 'intense pulsed light'. It is misleading to call IPL 'laser', as IPL produces a wide spectrum beam of light and does not involve lasers. In terms of hair removal, it is far less effective in achieving your goals of permanent hair reduction.
The word laser is also an acronym for 'light amplification by stimulated emission of radiation'. The energy produced by a laser is very precise and targets a specific point. The light from a laser is a single wavelength which is concentrated by adding more light waves in unison to the last light wave.
Did you know?
Laser is an acronym for 'light amplification by stimulated emission of radiation'.
Are laser or IPL hair removal safe?
Laser hair removal safety depends primarily on the following three factors:
1. Approved and certified products
To legally carry out laser or IPL treatments in the UK, the machine must be CE certified with a four-digit number. This ensures that the equipment has passed rigorous testing and can be used to administer treatments. The British and European Standards to which the equipment should conform is BSEN 60825-1: 2007. Find out more about laser product safety.
All laser machines should have a valid service report/certificate dated within the last 12 months.
2. Competency of the therapist
The Regulatory Body for Laser Treatments states that all therapists wishing to carry out laser treatments must have a level 4 qualification.
The therapist must be trained by the manufacturer or manufacturer's representative on the safe and effective use of the machine.
Both the therapist and salon must have the correct insurance in place for undertaking the treatment.
3. Licensing of the business
The therapist must have a Special Treatment License or any other "permission" required from the local authority to carry out laser or IPL hair removal.
Is laser hair removal painful?
This is very subjective and is down to the individual, although the level of pain has been described as somewhere between shaving (painless) and waxing (very painful). The most common description given by clients is that the sensation is like the snap from a rubber band. Find out how myLaser effectively reduces any potential for pain using our iCool unit.
Are laser or IPL treatment guaranteed to remove hair forever?
Nothing is guaranteed in life except for death and taxes; however, for permanent hair reduction there's always myLaser. Laser hair removal simply has not been around long enough to state that it is a permanent method of hair removal. What we do know is that 95% of people who complete a treatment course will notice a considerable difference in hair regrowth.
Did you know?
At myLaser, we use Nd:YAG laser technology, which works on all skin tones.
Do laser or IPL hair removal treatments work on all hair colours?
Laser or IPL do not work on white or grey colour hair.
Are laser or IPL treatment suitable for darker skin?
Lasers emitting 1064nm are designed to work on all skin tones, whereas IPL is not as effective for skin tones defined as III or above on the Fitzpatrick skin tone scale.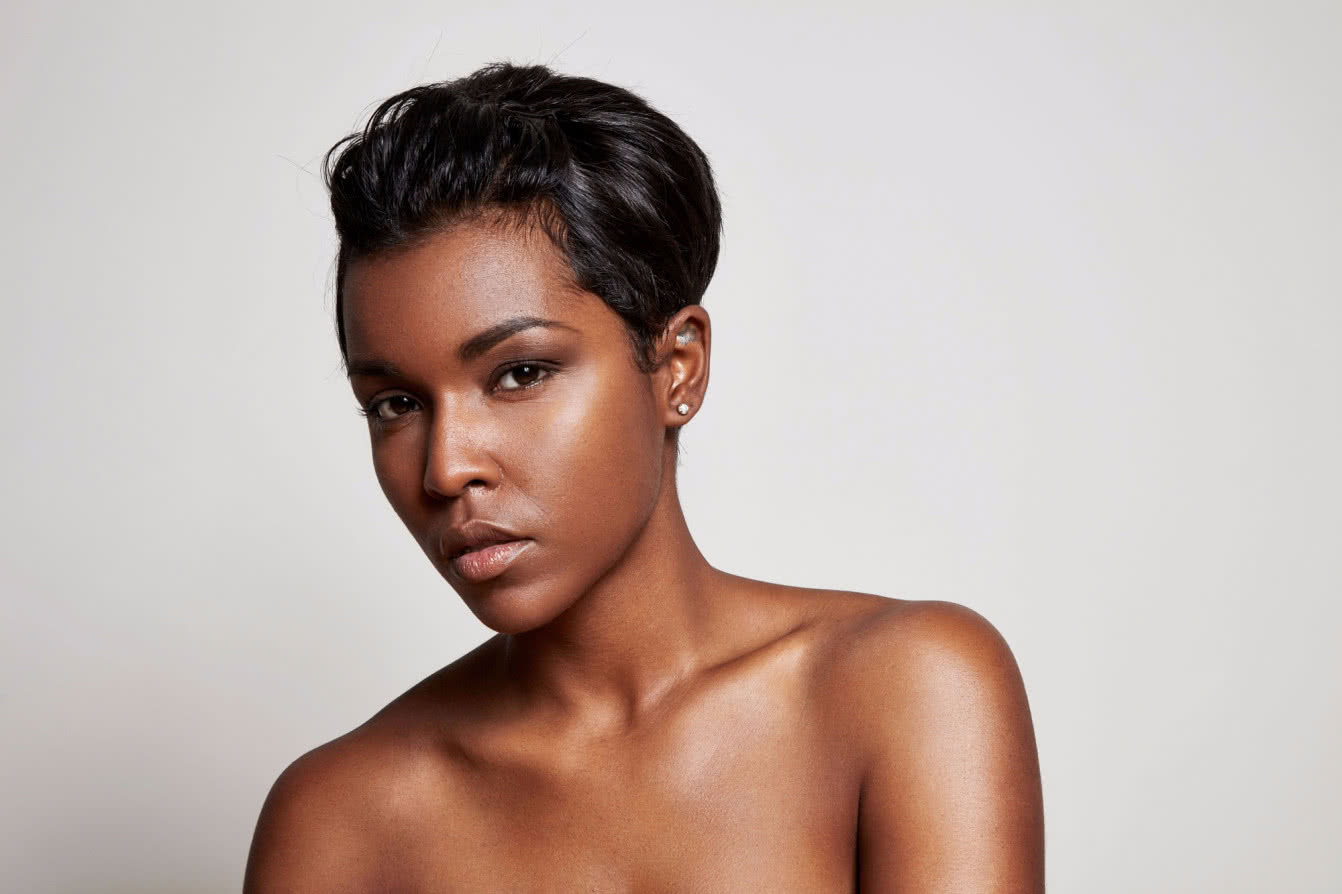 Are laser or IPL treatments are expensive?
This is very subjective; what are you comparing 'expensive' with? Are you comparing against a single wax session? Are you comparing against the cost of a few razors? What is the value of your time by not having to wax or shave as frequently as you currently do? What value would you place in feeling silky smooth all the time? Try our treatment price calculator tool for your very own discounted package price.
Does it matter where you go for laser or IPL hair removal treatment?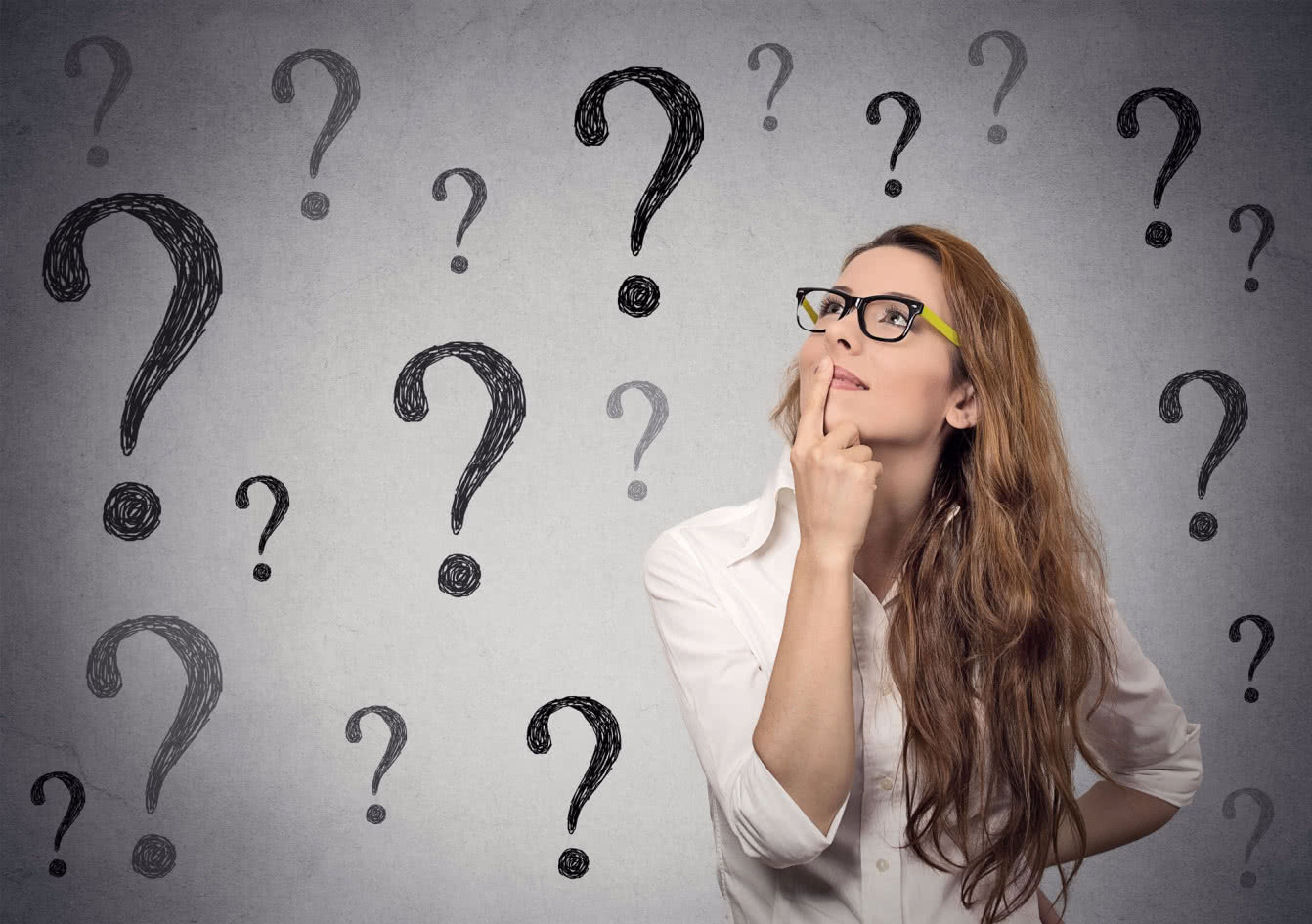 Actually, it really does matter!
Why?
If you want to minimise any potential risk and achieve permanent hair reduction results then always ensure that you understand the 'hair growth cycle', 'how lasers kill hair' and the 'different types of laser technology' available to you. Ask questions of the clinic and request proof for your own safety and peace of mind. The following questions should help put your mind at ease:
What laser technology does my clinic have?
Has my chosen clinic invested in CE approved laser machine, or potentially unsafe products from the Far East?
What accreditation does the Clinic have?
Is my therapist level 4 qualified for undertaking laser/IPL Hair Reduction Treatments?
Has the therapist been trained on the safe use of the machine by the manufacturer?
Is my therapist a specialist in laser hair removal or simply working in a salon where she is required to undertake a variety of treatments on a day to day basis?